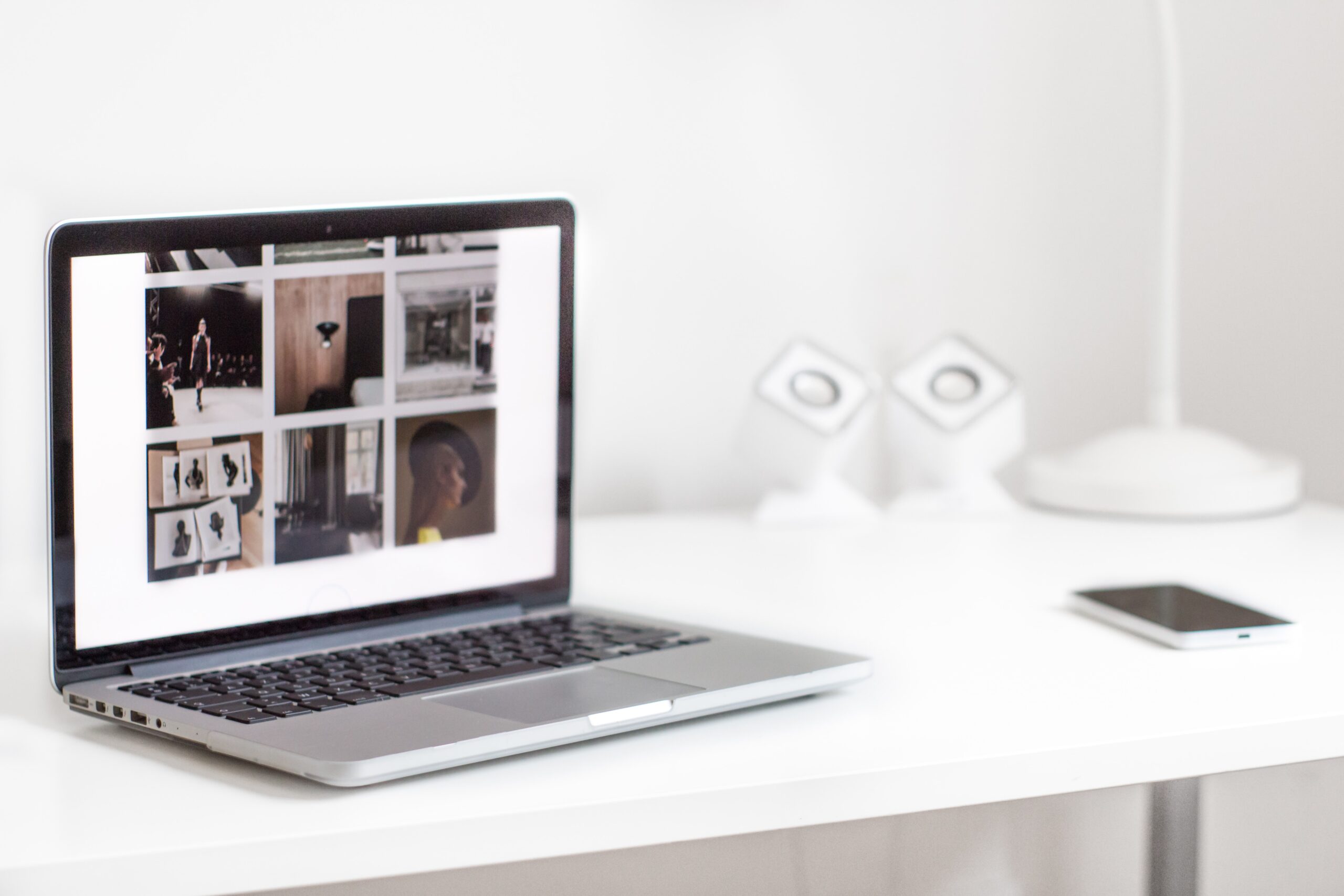 E-commerce Hosting Plus gives you a website with lots and lots of Integrations to power your website to be effective.
Hosting Plus was designed with the average user in mind; maximize benefits and lower costs.
E-commerce Hosting Plus comes with many integrations which regular sites do not boast of because they are hosted by LinkedFix which gives them access to more product integrations and supervision.