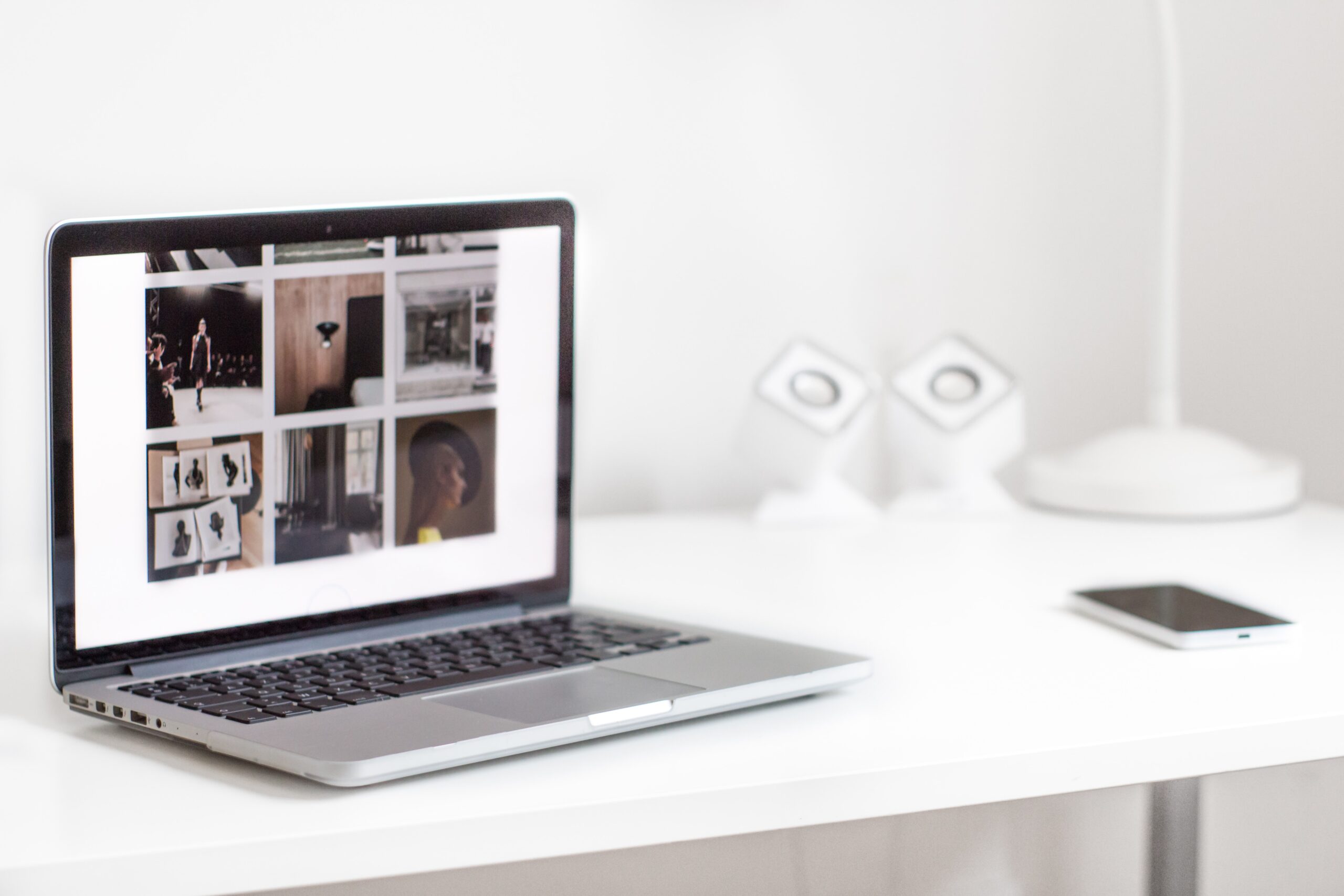 Get swift hosting bundled with an enviable website and maintenance service.
Any Website worth building, requires a Great Maintenance Plan and Hosting.
In today'a fast-evolving world, static websites are thing of the past. Get a website which comes with a maintenance service that will keep your site performing at it's best.
---
---
---
NB: This does not include a Content Management Plan
---
---
---
NB: This does not include a Content Management Plan
---
---
---
NB: This does not include a Content Management Plan